Welcome to Cross Timbers Rotary Club!
Service Above Self
We meet In Person
Fridays at 8:00 AM
Whiskey & Smoke
4120 Riverwalk Dr.
Flower Mound, TX 75028
United States of America

Club Executives & Directors
Cross Timbers Rotary Club | Community Leaders
Are you looking to make a difference in your community? If so, you might be interested in joining our club of passionate and dedicated individuals who share a love for community service and friendship. By becoming a Cross Timbers Rotarian, you'll be joining a diverse network of local leaders who share your passion for giving back. So why not take the plunge and connect with like-minded individuals who want to make a positive change in the world? We can't wait to welcome you into our community!
Contact us today to join in on the action!
Weekly President's Message
Rotary International News
Consider your carbon foodprint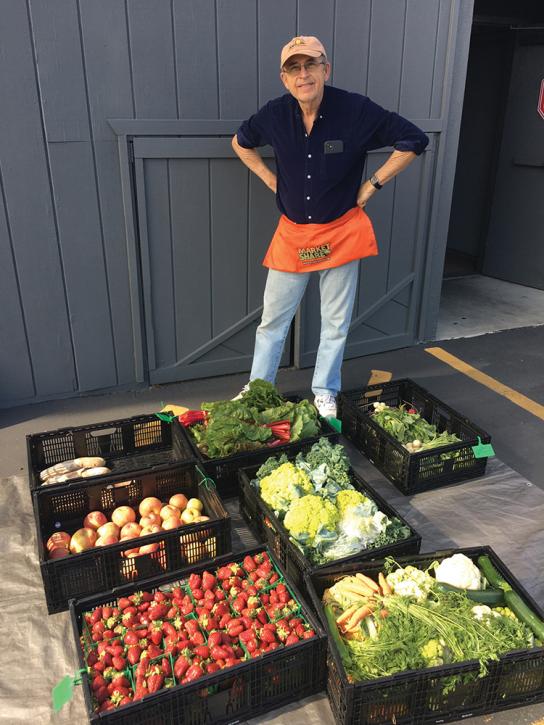 If all the climate change solutions, from electric cars to wind turbines, there's a powerful one that's staring you in the face — at breakfast, lunch, and dinner.
Rotary projects around the globe December 2023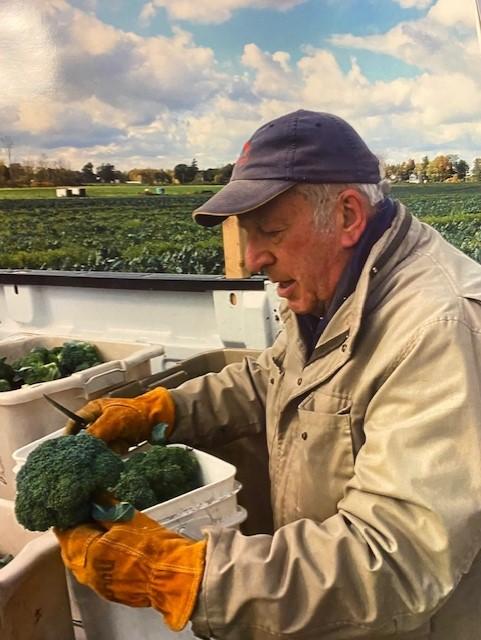 Learn how Rotary clubs are taking action in the United States, Peru, Italy, the Philippines, and Papua New Guinea.
Help Rotary Strike Out Polio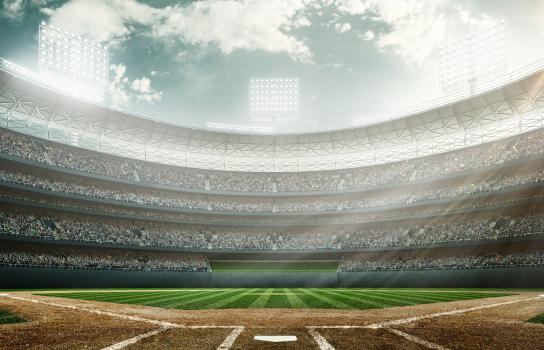 2024-25 Rotary International President Stephanie A. Urchick invites 25 PolioPlus supporters to her hometown of Pittsburgh, Pennsylvania, USA, to Help Rotary Strike Out Polio at the $1 Million Baseball Game.